Serving the Midwest for over 48 years.
Mueller Yurgae Associates is a sales and marketing agency serving the Consumer Packaged Goods (CPG) industry.
MYA embraces change and recognizes that technology and data analytics are the future of the industry.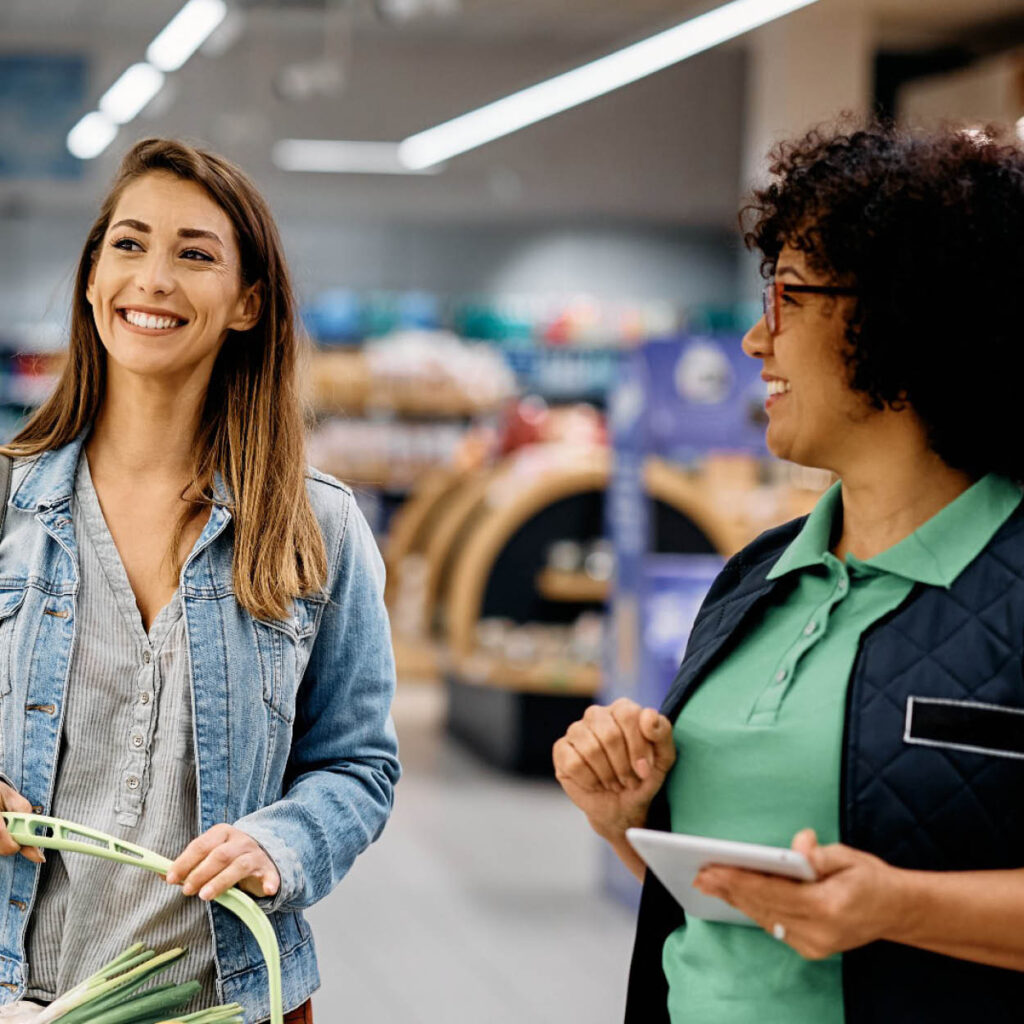 Real People.
Real Impact.
The MYA team is made up of leaders in the industry. Together, our employees have an average tenure of over 9 years. 
National Coverage
with CSN
MYA is a CSN Partner, offering National coverage through our network of like-minded agencies.
MYA is a leader in the markets they serve.
Let's grow your
brand, together.